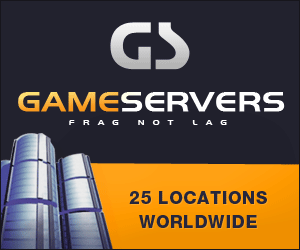 Associated Press
SAN JOSE, California -
Fourth-seeded Marat Safin advanced to the second round of the SAP Open with a 6-4, 7-6 (3) victory over wild card Scott Oudsema on Tuesday night.
Safin used a dink, his forehand and a backhand cross court shot in the tiebreaker to set up an ace for the victory.
"There were some tough conditions," said Safin, who helped Russia beat host Chile in Davis Cup competition on Sunday. "It takes a little bit of energy to pack your bags after winning Davis Cup and flying 15 hours. I was only able to hit on the court today. Sometimes you have to do things you don't like."
Oudsema, who has yet to reach a singles final at any level, held his own against the former top-ranked player. When he got his first serve in, he won 91 percent of the points, including 17 aces. However, Oudsema only got 40 percent of his first serves in.
"His shots have a lot of power and depth to them," said Oudsema, who lost in the first round of his last two Challenger tournaments. "His level of play, right now, is higher than mine. I was working uphill."
Safin, who has two Grand Slams among his 15 career titles, made his debut at the event. The closest he's been to the San Francisco Bay Area was a trip to Yosemite National Park, near the Nevada border.
"I wanted to change my results," he said. "I played in Europe the last eight years after Australia and every time I was out by the second round. I decided to come here and try my luck. I'm in the second round so maybe I can do better than in Europe."
Safin has not won a tournament since the 2005 Australian Open. He's been bothered by a left knee injury the past two years.
"It took me a year to really recover and play the kind of tennis I wanted," he said.
Eighth-seeded Vince Spadea also advanced to the second round with 6-3, 6-4 victory over Danai Udomchoke of Thailand.
Spadea, a four-time quarterfinalist in this event, had eight aces and broke Danai six times.
Bjorn Phau of Germany, a quarterfinalist last year, rolled past Konstantinos Economidis of Greece, who lost his 24th career ATP match, 6-2, 6-3 in 56 minutes.
Seventh-seeded Lee Hyung-taik won his first ATP match since October in putting away American qualifier Phillip King 7-6 (4), 6-3.