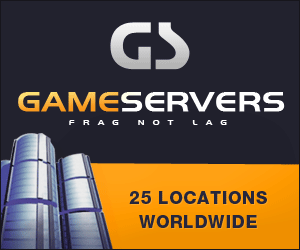 Media: AFP
Byline: n/a
Date: 29 September 2006
SYDNEY - Saddam Hussein's regime in Iraq wanted foreign cash to build
thousands of concrete bunkers to bury dead Kurds, an inquiry into abuses of
the UN oil-for-food programme heard on Friday.
The claims emerged in the sensational final stages of a hearing into whether
Australian wheat exporter AWB illegally channelled cash to the regime of
Saddam, who is on trial in Iraq for the genocide of 182,000 people in a
1987-88 campaign against the Kurds.
The nine-month-old probe on Friday saw a damning internal document from AWB
which revealed that executives knew the Iraqis wanted foreign currency in
2001 to build 2,000 concrete burial bunkers.
"The bunkers will have cement walls and floors so they are actually designed
for burying the Kurds," said an email from AWB executive Daryl Borlase to
several other AWB staff.
"Under the cement?? They intend to build them with fumigation capability so
the mind boggles as to whether they are fumigating insects or any other pest
that pisses them off," the email read.
Inquiry lawyer John Agius questioned AWB's former managing director Andrew
Lindberg about the email, asking if the firm's staff knew of the atrocities
that Saddam's government was capable of while it was passing on kickbacks.
"Would you agree ... there were personnel within AWB (who knew) what the
Iraqi regime was capable of doing?" Agius asked.
Lindberg said: "I think it is open for you to draw that inference."
Agius said he was asking the question as the inquiry was tasked with
weighing "whether or not it might be said AWB committed an offence under
terrorism offences in the (Australian) criminal code".