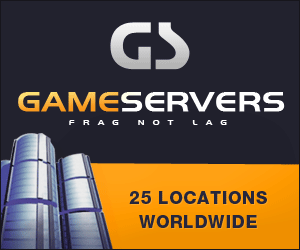 BAGHDAD, Nov 25 (AFP) - The trial of Saddam Hussein plans to be in session
for four days next week, a US official said, as the former Iraqi dictator
and seven co-accused face charges linked to the killing of 148 Shiite
villagers.
The trial resumes on Monday and is due to run until Thursday, after a
five-week break.
The first witnesses for the prosecution are expected to be called, and could
do so from behind screens or with faces masked to protect their anonymity,
said the official close to the tribunal.
"It's up to the individual witnesses whether or not they show their faces or
whether their identity is disguised in some other way" to protect their
anonymity in a country wracked by violence where two defence lawyers have
already been shot dead, the official said.
"One would expect that a number of witnesses will want their identity
protected," he said, adding that a "witness protection programme" had also
been put in place.
Security concerns were so high, officials refused to even specify how many
witnesses were slated to testify over the coming week when the trial resumes
after a five-week break to give lawyers time to prepare.
Witnesses will offer evidence related to the killings of the villagers after
a failed assassination attempt against the former dictator in 1982 in the
village of Dujail, north of Baghdad.
Saddam and his co-accused could face execution if found guilty.