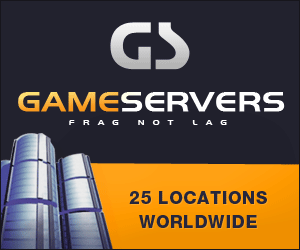 By THOMAS WAGNER - Associated Press Writer
BAGHDAD, Iraq - (AP) A defense lawyer in Saddam Hussein's mass
murder trial who was kidnapped has been found dead, his body dumped near a
Baghdad mosque, a top official in Iraq's lawyers' union said after talking
to the man's family.
Saadoun Sughaiyer al-Janabi was abducted from his office Thursday
evening, a day after he participated in the first session of the trial,
acting as the lawyer of one Saddam's seven co-defendants.
His body was found in the street near Baghdad's Fardous Mosque. Diaa
al-Saadi, a senior lawyers syndicate official, said al-Janabi's family
confirmed he was dead. "He was killed. It is confirmed," al-Saadi said.