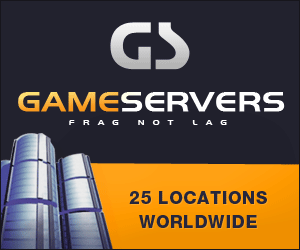 Media: AFP
Byline: n/a
Date: September 12, 2006
OUSTED dictator Saddam Hussein charged that his genocide trial was "dividing
Iraq" as Kurdish witnesses told of the horror of gas attacks unleashed
against them during the brutal Anfal campaign of 1987-88.
"The whole beginning (of witness testimonies) is aimed at creating a split
within Iraq between the Kurds and Arabs," Saddam said in a tirade from the
dock as the trial resumed after a three-week recess.
Saddam and six co-defendants including his cousin Ali Hassan al-Majid,
dubbed "Chemical Ali", face charges including genocide over Anfal which
prosecutors say was a systematic campaign of slaughter that killed 182,000
Kurds.
"I want to give a message to the Iraqi people that they should not suffer
from this guilt that they killed Kurds. This is shameful," he said.
Saddam, who is also awaiting a verdict in a trial over the killing of Shiite
villagers after an attempt on his life in 1982, is charged with genocide,
war crimes and crimes against humanity over the Anfal campaign.
If found guilty, he faces execution by hanging.
But Saddam, showing flashes of anger, claimed he had on several occasions
acted on behalf of the Kurdish minority in Iraq.
"After the Iran-Iraq war ... I made a statement on TV and radio giving
orders that no Iraqi security force should arrest Kurds, and if anyone has
problems with Kurds, they should complain to Saddam Hussein."
The former dictator also said it was he who agreed autonomy for the Kurds in
northern Iraq in 1970, when he was vice president.
"If the Arabs were racist and discriminatory, why would they accept an
autonomy for the Kurds," he said, vowing however that "Iraqis will not
split".
Saddam's outburst came after three more witnesses testified against him and
six co-defendants accused of gassing Kurds and bombing their villages to
quell an insurgency that coincided with the last years of the 1980-88
Iran-Iraq war.