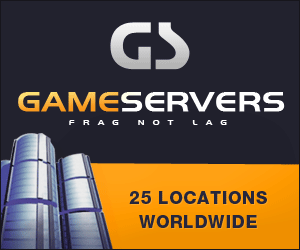 Media: The Associated Press
Byline: n/a
Date: 20 September 2006
Body:
BAGHDAD, Iraq_Saddam Hussein's genocide trial against Kurds resumed
Wednesday, a day after the chief judge was replaced amid complaints from
Shiite and Kurdish officials that he was too soft on the former Iraqi
leader.
Mohammed al-Uraibiy, presided over Wednesday's session, having replaced
Abdullah al-Amiri. Al-Uraibiy is a Shiite Muslim Arab and was A-Amiri's
deputy in the trial.
The Iraqi High Tribunal, the country's supreme court, had asked for the
judge to be replaced in a letter to Prime Minister Nouri al-Maliki, who
approved it Tuesday, according to an Iraqi government official who spoke on
condition of anonymity because he is not authorized to speak to the media.
Hussein al-Duri, an aide to al-Maliki, said one reason for al-Amiri's
replacement was the judge's comments last week in a court session, in which
he told Saddam, "You were not a dictator."
"The head of the court is requested to run and control the session, and he
is not allowed to violate judicial regulations, " al-Duri told Al-Arabiya
television. "It is not allowed for the judge to express his opinion."
Al-Amiri's comment angered many Kurds and Shiites, fueling their criticism
that he was too lenient with Saddam. Prosecutors in the trial had already
asked for al-Amiri to be replaced after he allowed Saddam to lash out at
Kurdish witnesses during a court session.