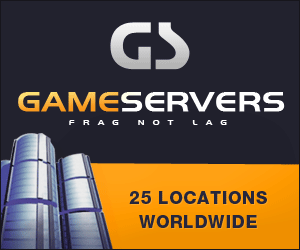 Media: The Associated Press
Byline: n/a
Date: 19 September 2006
Body:
BAGHDAD, Iraq_Saddam Hussein's genocide trial resumed Tuesday to hear more
Kurdish witnesses recount the alleged chemical attack on their northern
Iraqi villages.
It was the ninth day of court testimony since Saddam's trial resumed Aug. 21
on charges of committing atrocities against Kurds during the Operation Anfal
crackdown in northern Iraq in the late 1980s.
The prosecution alleges some 180,000 people died in the campaign, many of
them killed by poison gas. Saddam and six co-defendants are standing trial
and all seven could face death by hanging if convicted.
On Monday, the court heard two witnesses, including a former Kurdish rebel
testifying that he temporarily lost his sight in a chemical weapons attack
by Saddam's forces in the late 1980s.
Saddam is still waiting a verdict on Oct. 16 in the first case against him _
the nine-month-long trial over the killings of 148 Shiites in Dujail after a
1982 assassination attempt against him there. He and seven other
co-defendants could face the death penalty in that case.