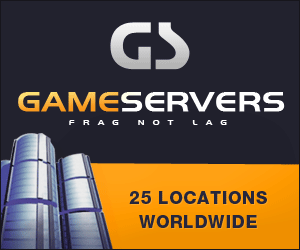 Media: AFP
Byline: n/a
Date: 19 October 2006
Body:
BAGHDAD, Oct 19, 2006 (AFP) - The trial of Saddam Hussein and six
co-defendants on charges of genocide against the Kurds adjourned on
Thursday for 10-day break after hearing two witnesses.
The judge told the defendants there would be no trial hearings next week so
that they could contact their families and lawyers. The break also
coincides with the holiday ending the Muslim holy month of Ramadan.
The 18th session of the trial over Saddam's 1988 "Anfal" campaign against
the Kurds heard further testimony describing the awful prison conditions
detainees suffered, resulting in the deaths of thousands.