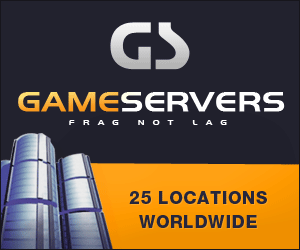 Washington Times
March 21, 2008
Pg. 15
Wants to avoid fight with Russia over NATO
By Svitlana Korenovska, The Washington Times
Georgian President Mikhail Saakashvili brought his nation's campaign to join NATO to Washington this week, saying he hoped to avoid tensions with Russia in the process.
"It is not as we have to choose between Washington and Moscow," Mr. Saakashvili told the Atlantic Council of the United States. "It's not that we are choosing geography; we are choosing values."
At an upcoming NATO summit in Romania, Georgia hopes to receive a blueprint of steps leading to eventual membership in the Western alliance.
President Bush offered his support during a meeting at the White House.
Georgia appears unlikely to avoid Russian anger if it proceeds.
The Russian parliament plans to vote for a resolution that would "consider the possibility of speeding up the objective process of Abkhazia and South Ossetia acquiring sovereignty, up to recognition of their independence," if Georgia joins NATO, Reuters news agency reported.
The two separatist regions of Georgia unilaterally declared independence from Tbilisi in the 1990s.
The parliaments of both regions recently appealed to Russia to recognize their independence, citing Kosovo as the precedent.
During the press conference after his speech to the Atlantic Council, Mr. Saakashvili confirmed that he received the Kremlin's offers of political help with the two breakaway regions in return for Georgia's abandoning attempts to join NATO.
"We've heard many suggestions of this sort," Mr. Saakashvili said, "But, as I said, we need to solve those issues if we want pure democracy, and democracy means certain values. You cannot gamble those issues, and you cannot compromise those issues."
Ukraine also is seeking NATO membership against Moscow's wishes.
German Chancellor Angela Merkel spoke against extending membership for both countries after she visited Moscow earlier this month.
Mr. Saakashvili cautioned Western Europe against disregarding opinions of Eastern European and Baltic countries, which generally support NATO's inclusion of Georgia and Ukraine.
"We really hope that the right decision will be taken," Mr. Saakashvili said.