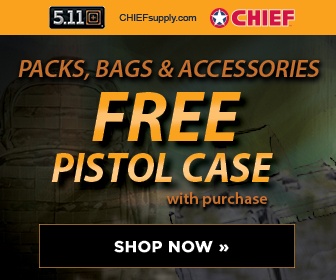 Hello, I can't think of where I can put this.....so I'll put it here.
Well, I'm in Yr 11 (equivalent grade 11, I suppose) and because of staffing issues (our school is in Hong Kong), my school wants me to choose my A/S level subjects (Edexcel board) by tuesday.
The problem is that I don't have a bloody idea what to choose from. So far, in a pursuit of my dreams in the Canadian Armed Services (my parents don't mind
.....but they seem to have a slight preference for me to join as a commissioned officer), I've chosen french and history (of which both I enjoy).
However, I'm stuck upon the fact which other 2 subjects I should choose. I'm thinking about geography, but I don't see much of a practical use in that. Physical Education is a choice, but I'm really only strong on the theory... Mathematics and Physics seem likely choices, but I only seem to be strong on certain parts. ICT can be a choice for me, as I'm already studying part of the A/S level syllabus here...
Is there anyone out there who can perhaps give some suggestions or share me some of their experiences with A/S and A level subjects? Please?