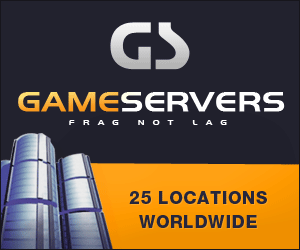 South Korea get the 3rd place in the Asian cup 2007 after defeating Japan 6-5 on penalties after a 0-0 draw.
It was a ferocious match, and to the Japanese, the Koreans were warriors.
Korea was able to withstand even thought the odds were heavily against them, specially after the coach got sent off as well as another player.