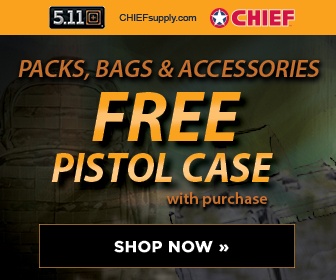 Philadelphia Inquirer
March 3, 2008
SEOUL, South Korea -- North Korea warned it would take steps to safeguard the communist country as South Korea and the United States began annual joint military exercises yesterday.
North Korea routinely condemns the war games, calling them a preparation for an invasion. The United States and South Korea say the exercises, which are to last through Friday, are purely defensive.
"Dialogue and confrontation, peace and war can never go together," North Korea's Committee for the Peaceful Reunification of the Fatherland said in a statement carried by the official Korean Central News Agency.
About 27,000 American troops, the Nimitz aircraft carrier, and an undisclosed number of South Korean soldiers were participating in the drills, dubbed Key Resolve and Foal Eagle, according to the U.S. and South Korean militaries. -
- AP