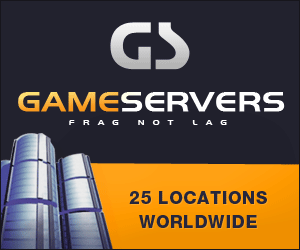 Washington Post
December 15, 2006
Pg. 17
TBILISI, Georgia -- Russia completed the withdrawal of all its military equipment from its Tbilisi garrison Thursday, Russian officials said.
The last of 387 military personnel are to leave the garrison next week, leaving the Georgian capital without a Russian regional military headquarters for the first time in more than 200 years.
Left-wing party activists prepare to toss a bicycle onto a pile of burning tires on a street in Bhubaneswar, India. Trade unions had called a nationwide strike to protest rising prices and government economic policies.(By Biswaranjan Rout -- Associated Press)
A train convoy carrying more than 300 tons of equipment and cargo set off for a Russian base in Gyumri, Armenia -- the fourth and last carrying materiel from the Tbilisi garrison, the Russian regional military command said.
Georgia and Russia agreed last year, after months of contentious negotiations, that Russian forces would pull out of two other bases in Georgia, one in the southern town of Akhalkalaki and the other in the Black Sea port of Batumi, which are scheduled to be closed by October 2008. Fifteen officers will remain until then.
Relations between the two countries have soured in recent months, with Georgia accusing Russia of supporting separatists and Russia expressing fear that Georgia is moving closer to the West.
Russian Defense Minister Sergei Ivanov has attributed the decision to speed up withdrawal from the Tbilisi base to the tensions with Georgia.