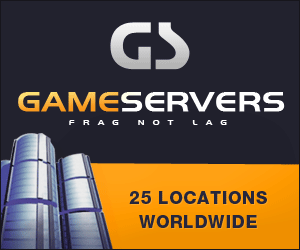 Washington Post
February 13, 2008
Pg. 9
By Vladimir Isachenkov, Associated Press
MOSCOW, Feb. 12 -- A long-range Russian bomber buzzed the aircraft carrier USS Nimitz in the Pacific Ocean last weekend, while a second bomber circled about 50 miles away, U.S. officials said. The Nimitz scrambled fighter jets to intercept the Russian warplanes.
In a statement carried Tuesday by Russian news wires, Russian air force spokesman Alexander Drobyshevsky said the Tu-95 bombers conducted their Saturday flight "in strict compliance with the international rules of using airspace over neutral waters and without any violation of other countries' borders."
He said the bombers were fulfilling their "assigned task" when they were escorted by the U.S. carrier-borne fighters.
Navy Adm. Gary Roughead, chief of U.S. naval operations, said Tuesday that he did not consider the flyover a provocative act. "It was a very predictable flight, early detection, and then we just followed it in," he said. But he said he did not believe the Russians alerted the American side in advance.
Encounters between Soviet airplanes and U.S. ships were common during the Cold War, but have been rare since then. Last August, Russian President Vladimir Putin revived the Soviet-era practice of long-range patrols by strategic bombers over the Atlantic, Pacific and Arctic oceans.
The Saturday incident came amid heightened tensions between the United States and Russia over U.S. plans for a missile defense system that would be based in Poland and the Czech Republic.
Asked what message he thought the Russians were sending, Roughead said, "I think what we are seeing is a Russian military, a Russian navy that is emerging, particularly in the case of the navy, desiring to emerge as a global navy."
Although "it's not prudent to fly over an aircraft carrier," he said, "we knew they were coming. We saw them coming. We detected them at the appropriate time. We launched our alert aircraft, who escorted the Russian aircraft."
He said the United States has not asked for an explanation, nor have the Russians offered one.