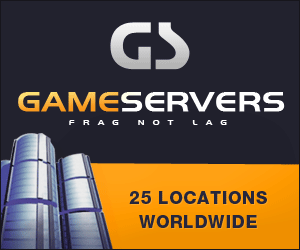 Atlanta Journal-Constitution
March 20, 2008 By Vladimir Isachenkov, Associated Press
Moscow--Russia's foreign minister said new American proposals for a missile defense system in Eastern Europe would offer Moscow an opportunity to closely monitor activities at the planned U.S. bases, according to an interview released Wednesday.
Sergey Lavrov reaffirmed the Kremlin's strong opposition to the U.S. plan to put missile interceptors in Poland and a radar station in the Czech Republic, but he said Washington's new proposals reflected U.S. acknowledgment of Russia's concerns.
"The American side is ready to offer us an entire series of trust-building measures so that we become convinced that their system isn't working against us," Lavrov said in an interview posted on the Web site of the newspaper Izvestia. "Its meaning is as follows: We will be able to see what the radar is doing and what a real condition of the interceptors' base is--involving both human factor and technical means."
The United States says the facilities would protect Europe against a potential missile attack by Iran. Russian officials said they believe the actual intent is to weaken Russia's nuclear deterrent.
Lavrov's statement came a day after he and other Russian officials wrapped up talks in Moscow with Secretary of State Condoleezza Rice and Defense Secretary Robert Gates. The meeting brought no visible breakthrough on the issue.
Gates indicated Russia would receive the proposals in writing, and Pentagon spokesman Geoff Morrell confirmed Wednesday that the U.S. Embassy had delivered the documents.
Lavrov wouldn't say whether the U.S. proposals would be enough to assuage Russian concerns.
"The ... issue has been decided in Washington, and our attitude to that is well-known: This step would further erode strategic stability in the world," he said.