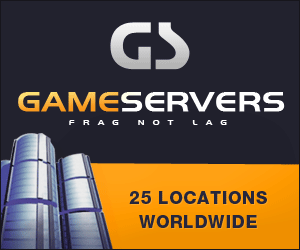 By MARIA DANILOVA
MOSCOW - (AP) Iraq's foreign minister on Monday called on Russia
to help his violence-wracked country to rebuff what he said was outside
interference in Iraq's internal affairs.
Speaking after meeting with his Russian counterpart, Hoshyar Zebari
also said his country was trying to rebuild relations with Russia, which
enjoyed close Soviet-era ties with Baghdad.
He said the two diplomats talked about regional issues, including
"so-called outside intrusion into Iraqi internal affairs."
"We asked Russia using its authority to provide assistance to help
us agree with some of our neighbors on issues dealing with security and
intimidation," Zebari said, speaking through a translator. He did not
elaborate.
Russian Foreign Minister Sergey Lavrov, meanwhile, said Russia
supported the efforts of the Iraqi leadership to stabilize the situation in
the violence-wracked country, and he called for greater efforts at
"inter-Iraqi dialogue, which aims to achieve national unity."
"Russia supports the efforts of the international community which
supports the work of the Iraqi leadership, which aims to stabilize the
situation inside Iraq," he said.
Lavrov also hailed next month's parliamentary elections as a crucial
step for Iraq.
"The participation in this election of the main political and
economic groups inside Iraq will no doubt become the main step in building a
democratic, federative and united Iraq," he said.
Zebari said the Iraqi leadership was supportive of the formation of
opposition political groups.
"We conduct talks and are ready for talks with all those who are
involved in political processes and who don't believe in terrorism and in
intimidating people," he said.
"We hail a peaceful opposition," but he said, among the insurgents,
"we don't see any political figures there."
Russia strongly opposed the overthrow of Saddam Hussein and has
until now distanced itself from the new U.S.-backed Iraqi government.
In a rare visit by a top Russian official, the head of President
Vladimir Putin's Security Council, Igor Ivanov, traveled to Baghdad just
over a week ago, telling the top Iraqi leadership that Russia supported
Iraq's new government.