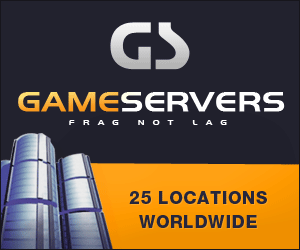 Washington Post
April 23, 2008
Pg. 13
Georgia

Russia hit back at Georgia on Tuesday over the shooting down of a spy drone Sunday, saying the unmanned Georgian flight over the breakaway region of Abkhazia breached U.N. cease-fire agreements.
Russia's Foreign Ministry said the drone had been shot down by separatist forces in Abkhazia. The Russian air force denied Georgian claims that a Russian fighter had downed the craft.
Georgian President Mikheil Saakashvili on Monday clashed publicly with Russian President Vladimir Putin about the incident, just two weeks after NATO promised the small Caucasus state it would one day become a member of the military alliance.
Russia, opposed to NATO expansion nearer to its borders, is forging closer ties with Georgia's two breakaway regions.