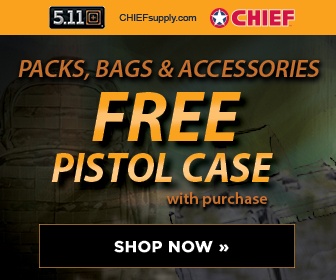 USA Today
March 12, 2008
Pg. 9
Russia's defense minister said his country has approved the deployment of helicopters to bolster a European Union peacekeeping force along Chad's border with Darfur.
Outgoing Russian President Vladimir Putin approved the mission and government funds have been allocated, said the defense chief, Anatoly Serdyukov, during a visit to Paris.
The deployment would be the first time Russia has contributed directly to an EU military mission.
The EU force's mission to Chad and the neighboring Central African Republic is to help limit spillover from the fighting in Sudan's western Darfur region. At least 200,000 people have been killed and 2.5 million displaced since a rebellion broke out in Darfur in 2003.