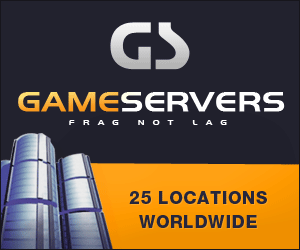 Media: The Associated Press
Byline: By ROBERT BURNS
Date: 20 October 2006
WASHINGTON_The Iraqi government is going to have to take over security in
the country "sooner rather than later," Defense Secretary Donald H. Rumsfeld
said Friday, as violence in Iraq continued to escalate.
Rumsfeld said the biggest mistake would be to not continue turning regions
of the country over to the Iraqis, even if it means that the U.S. has to go
back and retake control because the Iraqis are overwhelmed. He did not
elaborate.
And the secretary also said military commanders will speak with President
George W. Bush on Saturday to discuss the situation in Iraq although he said
such get-togethers are not unusual.
Rumsfeld's comments came as the security situation in Iraq continued to
spiral out of control. Shiite militia stormed police stations in Amarah
Friday, seizing that southern Iraqi city. Bush noted he was scheduled to
speak with U.S. commanders to determine if a change in tactics is necessary
to combat the escalating violence.