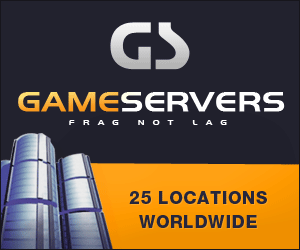 Associated Press
SALT LAKE CITY -
Olympic wrestling champion Rulon Gardner and two Utah men were rescued by a Lake Powell fisherman Sunday after surviving a small plane crash near Good Hope Bay the day before.
Gardner was a passenger in the Cirrus SR 22 along with pilot Randy Brooks and his brother, Leslie Brooks, according to a news release from Becki Bronson, public information officer for Garfield County. The plane was flying low when it struck the water.
"The plane went from 150 mph to none in about 2 seconds," Gardner told CNN early Monday morning.
All three men were able to get out of the plane before it sank.
Authorities are uncertain of the exact location of the crash, but the three men swam for more than an hour in 44-degree water before reaching shore and then spent the night without shelter, according to the release.
None suffered life-threatening injuries, authorities said.
"It takes only about 30 minutes for someone swimming in 44 degree water to start suffering the effects of hypothermia, so the fact that they swam in it for an hour, not to mention surviving the plane crash and the night without fire or shelter, is pretty amazing," said Steven Luckesen, a district ranger at Glen Canyon National Recreation Area. "If these guys were a cat with nine lives, they just used up three of them."
Gardner and the Brooks called a relative to take them for medical attention in American Fork.
The cause of the crash is still under investigation, Bronson said.
Gardner pulled one of the most stunning upsets in Olympic history at the 2000 Sydney Olympics, winning the gold medal in Greco-Roman wrestling by ending Alexander Karelin's 13-year international winning streak. In 2004 in Athens, Gardner won the bronze medal, and in wrestling tradition, left his shoes on the mat as a symbolic way of announcing his retirement.
This is not the first time, he has survived a life-threatening accident. In 2002, he became stranded while snowmobiling in the Wyoming wilderness and lost one of his toes to frostbite. Then in 2004, he was struck by an automobile while riding a motorcycle.