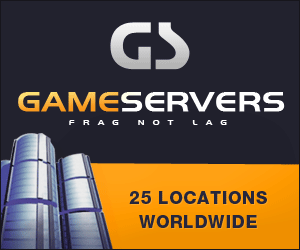 Associated Press
NEW YORK -
Buffalo's Lindy Ruff and Anaheim's Randy Carlyle will coach the Eastern and Western Conference All-Star Teams, respectively, at the 2007 NHL All-Star Game on Wednesday, Jan. 24 in Dallas.
The coaches are taken from the teams with the top points percentage in each conference through games of Friday, Jan. 5. Head coaches from the second place teams in each conference become assistant coaches for the game.
Ruff's Sabres lead the Eastern Conference with a points percentage of .763, with 61 points in 40 games (29-8-3) entering play, and are assured of having the Conference's top points percentage through Friday. The Ducks lead the Western Conference with a points percentage of .738, with 62 points in 42 games (28-8-6), and are also guaranteed the top spot.
Montreal Canadiens coach Guy Carbonneau (23-11-5, .654) and Detroit Red Wings coach Mike Babcock (25-9-5, .705) lead close races for the All-Star Game assistant coach positions.