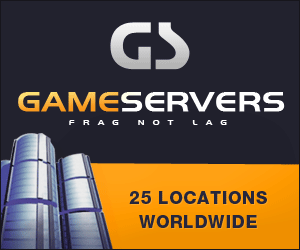 I am sure there is a problem with rats, mice, squirrels chewing & nesting
in the truck, tanks, equipment all over the world. I am trying to find out if the problem is wide spread. When the equipment is parked are the rodents getting into the equipment and chewing on the wires, hoses,etc.. ?
I know ther is a big problem with cars & trucks.