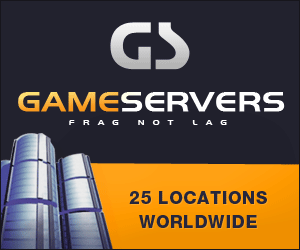 Associated Press
MELBOURNE, Australia -
Defending champion Andy Roddick set up a championship match against top-ranked Roger Federer in the Kooyong Classic exhibition tournament, beating Scotland's Andy Murray 6-4, 6-4 on Friday.
Roddick has only one win in 13 ATP Tour matches against Federer, and has lost their last eight matches.
"I'm going to go out there and try to win a tennis match," Roddick said. "It's always nice to get a shot at Roger."
The main idea though is to prepare for the Australian Open.
"I'm going to reiterate the fact that we're here for preparation and we're here to kind of get a feel and play some good tennis in a nice environment before the Aussie Open," Roddick said. "I mean, let's say I do come out here and beat Roger tomorrow, I wouldn't come in here acting like a world beater - I'd probably have to do it on a bigger stage before you read too much into it."