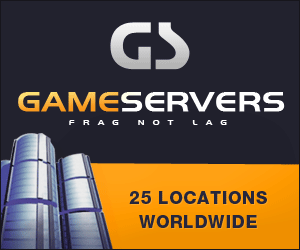 Media: Xinhua
Byline: n/a
Date: 03 September 2006
BAGHDAD -- A roadside bomb went off in eastern Baghdad on Sunday seriously
wounded two policemen, an Interior Ministry source said.
"A roadside bomb detonated at about 10:10 a.m. (0610 GMT) near a passing
police patrol in the Baladiyat neighborhood (in the capital)," the source
told Xinhua on condition of anonymity.
The blast damaged a police vehicle and severely wounded two policemen
aboard, he added.
Insurgents frequently attack police forces, accusing them of collaboration
with U.S. occupation.