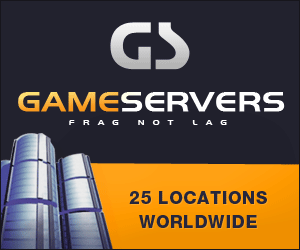 Washington Times
January 10, 2007
Pg. 13
Backing sought for Iraq policy

By Nicholas Kralev, Washington Times
Secretary of State Condoleezza Rice will begin a weeklong trip to the Middle East and Europe on Friday to seek support for President Bush's new Iraq strategy and to push for a new Israeli-Palestinian peace effort, the State Department said yesterday.
Miss Rice will visit Israel, the Palestinian territories, Jordan, Egypt, Saudi Arabia, Kuwait, Germany and Britain. She will return to Europe on Jan. 24 for an international donors conference in Paris to raise funds for Lebanon, whose economy is still recovering from the war with Israel in the summer.
"I would expect that this is a trip that is more about laying the foundations for potential future actions than actually coming to closure on any particular agreements," State Department spokesman Sean McCormack told reporters.
U.S. officials and diplomats from some of the countries Miss Rice will visit said that, despite the low expectations, it is important for the secretary to return to the Middle East, given the dire situation in Iraq, the tensions between the Palestinian Fatah faction and Hamas, and the new domestic political realities in the United States, where Democrats just took control of Congress.
In addition, the Bush administration has been under pressure from its European allies to become more active in working toward a resolution of the Israeli-Palestinian conflict, which many in the region consider to be the most divisive issue with the West.
That pressure increased when Germany stated its intention to highlight the matter in its agenda as president of both the European Union and the Group of Eight organization of leading industrialized countries. Even though German Chancellor Angela Merkel met with Mr. Bush in Washington last week, Miss Rice plans to stop in Berlin on her way back from the Middle East and brief Mrs. Merkel on her meetings.
The secretary's trip, beginning two days after Mr. Bush's address to the nation tonight to announce his new Iraq strategy, also will aim to ensure that other states in the region support the new course and the government of Prime Minister Nouri al-Maliki, Mr. McCormack said.
"It's no secret that we have encouraged states in the region, whether it's Egypt or Saudi Arabia or the other Gulf states, to offer their support to the government of Iraq," he said.
The president is expected to send more troops to Iraq and to propose benchmarks for the withdrawal of U.S. forces.