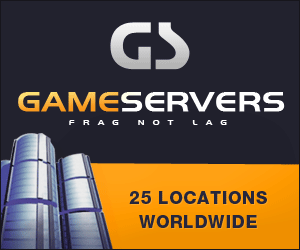 Philadelphia Inquirer
November 8, 2007 By Anne Gearan, Associated Press
WASHINGTON - Secretary of State Condoleezza Rice and her South Korean counterpart expressed confidence yesterday that North Korea was cooperating in shelving a nuclear reactor.
Putting it out of commission is an important part of the secretive communist nation's bargain to give up nuclear weapons in return for economic assistance.
"So far so good," Rice said when asked about the scope and pace of North Korea's cooperation to disable major facilities at the main Yongbyon nuclear complex.
While South Korean Foreign Minister Song Min-soon concurred, after meeting Rice, their upbeat assessment appeared to differ from that of South Korea's defense minister earlier yesterday.
Speaking in Seoul, Defense Minister Kim Jang-soo said: "We cannot say that the threat from North Korea has reduced tangibly or discernibly." He spoke after meeting with visiting Pentagon chief Robert M. Gates.
There is broad skepticism in Congress that North Korea really plans to drop out of the nuclear club it joined with its widely condemned test of a nuclear device last year.