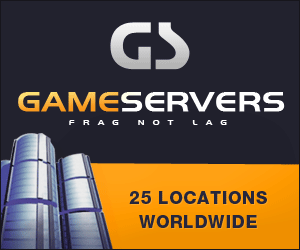 Media: The Associated Press
Byline: By ANNE GEARAN
Date: 06 October 2006
Body:
IRBIL, Iraq_Convinced that oil revenue is the long-term key to economic
independence for a unified Iraq, Secretary of State Condoleezza Rice
appealed Friday for cooperation from the autonomous and oil rich Kurdish
north.
Rice was visiting the mountain retreat of the region's powerful president,
Massoud Barzani, less than two weeks after the regional government
threatened to break away from Iraq in a dispute over oil.
Rice's two-day trip to Iraq is meant to show U.S. support for the country's
fragile central government, under assault by a spiral of sectarian violence
and growing calls for autonomy among Iraq's regions.
Fears of Kurdish succession rose in recent weeks, especially when Barzani
briefly banned the display of the Iraqi flag in government buildings.
The oil dispute reflects the larger fight over federal control in Iraq.