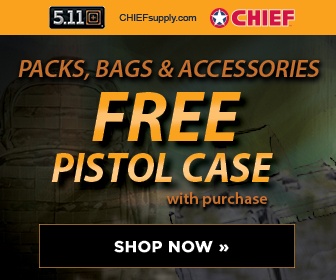 Los Angeles Times
March 13, 2008
The officials will focus on issues that have aggravated relations, particularly a U.S. plan for a missile defense system.

By Peter Spiegel, Los Angeles Times Staff Writer
WASHINGTON — President Bush is sending his administration's two top foreign policy officials to Moscow next week for talks on security issues that have aggravated relations with Russia, particularly a controversial U.S. plan for a missile defense system in Eastern Europe.
The visit by Secretary of State Condoleezza Rice and Defense Secretary Robert M. Gates will be their second to Moscow in five months. It comes despite an earlier agreement that their Russian counterparts would visit Washington as part of a series of meetings.
Pentagon Press Secretary Geoff Morrell said Bush requested the session after a telephone conversation last week with Russian President Vladimir V. Putin. The two agreed that it would be useful to have a meeting before next month's North Atlantic Treaty Organization summit in Bucharest, Romania, where the two leaders may meet for the last time as presidents, Morrell said.
Rice and Gates will be the first high-level American delegation to visit Moscow since the election early this month of Dmitry Medvedev as Putin's handpicked successor. Administration officials did not say whether the Americans would meet Medvedev, who does not take over as president until May 7.
Talks on the missile defense system, which probably will top the agenda, follow meetings in the last two weeks in Washington between Bush and the Czech and Polish prime ministers. Bush has indicated that the administration is close to signing agreements that would put a missile-tracking radar in the Czech Republic and interceptor missiles in Poland.
The issue has become one of the most contentious between U.S. and Russian officials.
Moscow repeatedly has accused the Pentagon of devising the system to shoot down Russian missiles.
The Bush administration has denied the Russian charges, and it has offered an extensive cooperation deal with Moscow that would link Russian air defenses to the new Eastern European system.