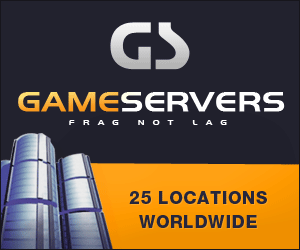 Media: The Associated Press
Byline: BY PAULINE JELINEK
Date: 19 October 2006
WASHINGTON_A controversial U.S. military propaganda program used in the Iraq
war was appropriate, a Defense Department investigation has found.
The department inspector general's report said laws on psychological
operations were followed when the military planted and paid for favorable
stories in Iraqi newspapers, defense officials said Thursday. The report has
been completed, but not yet released.
"Based on the available information ... the report found that (commanders in
Iraq) complied with applicable psychological operations laws and regulations
in their use of a contractor to conduct psy-ops and their use of newspapers
as a way to disseminate information," said Col. Gary L. Keck, a Pentagon
spokesman.
The inspector general looked at three contracts awarded to the
Washington-based Lincoln Group. The report was forwarded to Sen. Edward M.
Kennedy, a Democrat who had asked for the review, another official said.
Kennedy was not immediately available for comment.
The Lincoln Group was mired in controversy last year when it became known
that it had been part of a U.S. military operation to run positive stories
about U.S.-led coalition forces in Iraq.
Officials said last month that the public relations company has been awarded
another multimillion dollar media contract _ this one to monitor English and
Arabic media outlets and produce public relations-type products like talking
points or speeches for U.S. forces in Iraq.