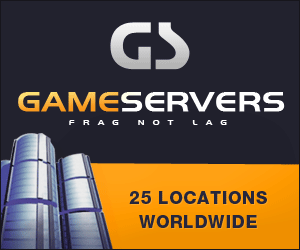 The Milbucks, Milbank and the Milforum PX have finally returned!!
Milbucks is the forums "official" currency, and you earn them by being active in the forum (by posting....)
You get 10 Milbucks for each new thread created and 5 milbucks for each reply you make.
You can also earn milbucks a few other ways, but I'll return to that later.
Everyone starts at 0 Milbucks now, regardless of your post count.
A new "Milbucks Menu" link has been added to the top menu now, and includes the following options:

"Milforum PX"

You spend your hard earned Milbucks in our PX.
Points Options

Contains a link to the bank and the donate pages
User title options
Change your usertitle (displayed under your username), and other options affecting your title.
General Permissions
Buy the "privilegie" to display your signature
Username options

Change your username (expensive!), and other options affecting your username.
Glow and Shadow effects are only visible in Internet Explorer.
Avatar Options
Pay to upload your own custom avatar here.
It's also possible to change other members avatars and titles, but that will cost you quite a bit..
"loyal members" who have been members here for more than 180 days gets a 8% discount in the PX.
"Bank"
you can save your milbucks in the bank and get a 2% interest pr 4 days.
"Donate"

Donate milbucks to other members.
The forum Gear (from the old forum) will also return soon..
The Milbucks and PX settings haven't been "fine tuned" yet, so I'll write a more complete FAQ later.
Please post any questions, comments, bug reports etc. you may have in our
questions forum
Hope you like our newest addition..

Many more features will soon be added as well.