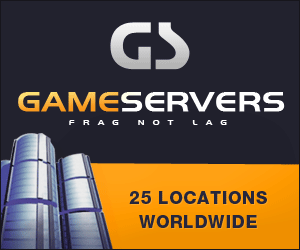 I've finally been able to add the Flags and Gear shop again now.
those of you who don't know it from the old forum can just check out the "Gear" box under my Avatar here to see what it is.
You can find a link to the store under the "Milbucks Menu" at the top of the page called "Flags and Gear".
It's a shop where you can buy different flags, patches, badges and symbols to display in your posts.
It's currently very few items in the shop since I'm not 100% done with it yet, but you will find all of the old categories and gear/flags in there soon.
Hope you like it..

Please post comments, bug reports, suggestions etc. in the questions forum:
http://www.military-quotes.com/forum...splay.php?f=25