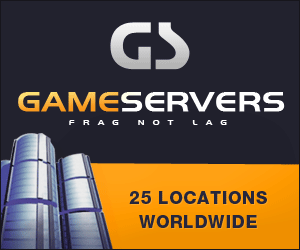 In the spirit of X-mas I'm resurrecting the old MilCharity charity donations program we started waaaaay back in 2004.
You can read about some of the previous donations here:
MilCharity: Monthly donations
It's been a bit on and off since then, but I have planned to start with a $150 donation now in December, and maybe a bi-monthly donation of $100 after that.
The activity in here has been picking up a bit the last couple of months and the income from ads are also increasing a bit, so I want to start to give something back again.

Since this is a donation from the International Military Forums (Milforum) I'll need so help from you, the members, to decide on what charity that deservers this months donation.
You can post questions and your suggestions to charities in this thread:
--= Milcharity, December donation thread =--

Santa Red