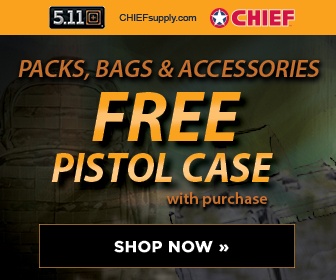 Washingtonpost.com
September 10, 2008
By Mike Eckel, Associated Press
MOSCOW -- The commander of Russia's strategic missile forces has repeated warnings that Russian ballistic rockets could be aimed at U.S. missile defenses in Europe if the system is ever built, news agencies reported Wednesday.
Col. Gen. Nikolai Solovtsov spoke a day before Russia's foreign minister visits Poland, which has agreed to accept U.S. missile interceptors.
"I cannot rule out that, in case the top military-political leadership makes such a decision, both the missile defense facilities in Poland and the Czech Republic and other similar facilities in the future could be designated as targets for our ICBMs," Solovtsov was quoted by ITAR-Tass and Interfax as saying.
Poland and the United States reached a deal last month on building the site for 10 U.S. missile interceptors by 2012. Observers said the conclusion of the deal, clinched after months of protracted negotiations, was prompted by Russia's war last month with Georgia, which had alarmed former Soviet bloc countries and others neighboring Russia.
The United States has said the defenses are meant to protect Europe and America from attacks from Iran.
But Russian officials have said repeatedly that they consider the site a threat and have threatened to attack Poland -- a NATO member -- possibly even with nuclear weapons.
"These 10 interceptor missiles cannot significantly devalue (Russia's) attack potential, although this will certainly make some negative effect on it. But the point is that the United States doesn't want to take on any legal obligations but is only asserting verbally: we aren't threatening you," Solovtsov was quoted by Interfax as saying.
"They already promised in words when they unified Germany that not a single NATO soldier would be there. And where are they now?" he was quoted as saying.
Russian Foreign Ministry Sergey Lavrov was scheduled to go to Poland on Wednesday for talks with Polish Prime Minister Donald Tusk and others.