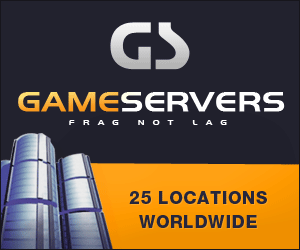 Washington Post
June 12, 2008
Pg. 4
By Walter Pincus, Washington Post Staff Writer
A Washington Times reporter has been subpoenaed to testify in a California federal court next month about his sources for a 2006 article on a Chinese spying case in which he allegedly disclosed secret grand jury information.
Lawyers for reporter Bill Gertz have moved to quash the subpoena, arguing that the May 16, 2006, article did not reveal information from a grand jury, but rather what prosecutors said in open court, according to a motion filed last week in U.S. District Court in Santa Ana, Calif.
The primary defendant in the case was Chi Mak, a Chinese-born engineer for a U.S. defense contractor who was convicted last year of conspiracy to export sensitive defense information and of being an unregistered foreign agent. He was sentenced to 24 years in prison, and four of his relatives pleaded guilty to related offenses.
In a May 2006 article, Gertz attributed to "senior Justice Department officials" information about new charges of espionage against Chi and three relatives and conspiracy to export articles involving Navy technology. The article also identified a potentially new defendant who was to be indicted.
In November 2006, Judge Cormac J. Carney ruled that although the article did not prejudice one defendant's right to a fair trial, it did represent a violation of grand jury secrecy.
He ordered an investigation to determine whether any government official was the source of the unauthorized disclosure, which is a federal crime, but the inquiry did not uncover Gertz's sources.
Carney authorized a subpoena for Gertz to testify about his sources. The New York Sun first disclosed the subpoena.
Neither Gertz nor his attorneys would comment on the case.