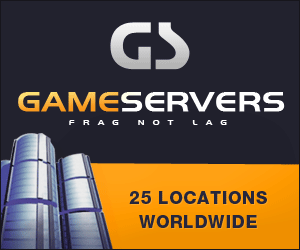 I have added a new button that will appear on each post now
"Report Post"
You can use this button to report a post to the forum staff.
Use it only if you believe the post (or some of it ) violates the forum rules, or a post have been posted in the wrong category.
We will deal with the problem as soon as possible.