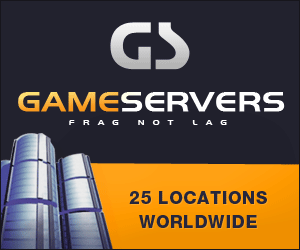 SHANGHAI, China:
The richest Chinese have seen their wealth double since last year as share and property prices have soared, according to a list issued Wednesday naming the 26-year-old daughter of a property tycoon the country's richest person.
The list of mainland China's 800 wealthiest people, compiled by independent Shanghai-based analyst Rupert Hoogewerf, ranked Yang Huiyuan the richest, with a fortune estimated at US$17.5 billion.
Hoogewerf's ranking matched a China rich list issued earlier in the week by the Forbes business magazine, though Forbes estimated Yang's wealth at US$16.2 billion.
Yang's sudden ascent into billionairedom reflects the stunning wealth accumulating in a stock boom that has taken China share prices to record highs in recent months.
Her fortune comes from a 59.5 percent stake in Country Garden Holdings Ltd., a South China real estate developer founded by her father. The company's initial public offering in Hong Kong in April raised the equivalent of US$1.9 billion (€1.4 billion), and its shares closed Wednesday at 13.12 Hong Kong dollars (US$1.68; €1.20) — more than double the IPO price.
Continues...
http://www.iht.com/articles/ap/2007/...llionaires.php