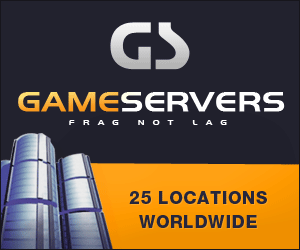 Houston Chronicle
March 26, 2007
By Steven R. Hurst and Qassim Abdul-Zahra, Associated Press
BAGHDAD — The suicide attack against Iraq's Sunni deputy prime minister is now seen as an inside job carried out by a member of his own security detail — a distant relative who had been arrested as an insurgent, freed at the official's request, then hired as a bodyguard, a senior security official and an aide to the victim told The Associated Press on Sunday.
The assassination attempt, at least the third major security breach involving a top politician in four months, prompted Prime Minister Nouri al-Maliki to order a government-wide security shake-up, including plans to hire a foreign company to guard the Green Zone building where parliament meets, the security official said on condition of anonymity because he was not authorized to speak with reporters.
A suicide attacker came within feet of Deputy Prime Minister Salam al-Zubaie and exploded his vest during a Friday prayer service in the private mosque attached to al-Zubaie home. The Sunni official was seriously wounded and nine people were killed.
The senior security official as well as a key aide to al-Zubaie said Wahab al-Saadi, the distant relative accused of involvement in the attack, was the only person at the prayer service who has not been accounted for.
They said al-Saadi's car, which was parked outside the al-Zubaie compound, exploded within minutes of the suicide attack.
The al-Zubaie aide said al-Saadi had recently been removed from the bodyguard detail as a "troublemaker" but was still on the deputy prime minister's payroll and — for that reason and because he was a relative — was not searched when he entered the mosque.
A cook for al-Zubaie who has since disappeared is also under suspicion. He was in the kitchen about 30 feet from the prayer room when the attack occurred.
Sami al-Askari, a top aide to al-Maliki, said al-Saadi had been arrested in the past on suspicion of insurgent activities but that al-Zubaie successfully lobbied for his release and then made him a part of his security detail, most likely because of their family relationship. The security official and al-Zubaie's aide confirmed those details.
The attack on al-Zubaie, who is now said to be out of danger after surgery in the U.S.-run military hospital in the Green Zone, was the third major security breakdown involving key members of the government or parliament since Nov. 21.