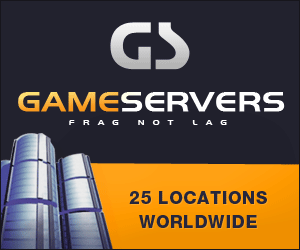 Washington Times
January 15, 2007
Pg. 15
BAGHDAD -- Iraqi militants are taking most of the $1.5 billion a year that is stolen from Iraq's main oil refinery through smuggling and corruption, the government told parliament yesterday.
Deputy Prime Minister Barham Salih said crime was behind a crisis in the oil industry, which is struggling to meet Iraq's own fuel needs despite having the world's third-biggest reserves.
"We are losing $1.5 billion at Baiji refinery alone, and most of this money is channeled to terrorists, who are using it to target us and target our nation," Mr. Salih said.