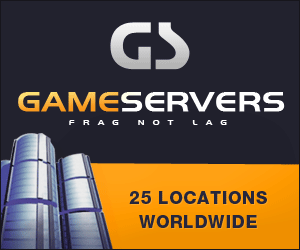 Associated Press
CINCINNATI -
Catcher David Ross and the Cincinnati Reds agreed Monday to a $4.5 million, two-year contract, a deal that includes a team option for 2009.
The 29-year-old Ross was acquired from San Diego last year during spring training and became the starter. With 21 home runs in 90 games, he ranked third among NL catchers.
Ross, who made $500,000 last year, gets $1.6 million this year and $2,525,000 in 2008. The Reds have a $3.5 million option for 2009 with a $375,000 buyout.
Right-handers Aaron Harang and Kyle Lohse also filed for arbitration last week and are set to swap proposed salaries with the Reds on Tuesday.
Cincinnati also agreed to a minor league contract with pitcher Paul Wilson, who was invited to spring training. The 33-year-old right-hander went 11-6 with a 4.36 ERA in 29 games and led the team in wins with 11, but he was limited to nine starts in 2005 and had shoulder surgery that June. He was 1-3 with a 4.50 ERA in four minor league starts last year during a rehabilitation assignment.