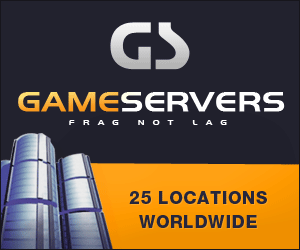 Unfortunately some members that joined us lately have been abusing the PM (Private Message) system here and have been using it to send spam to members.
If you receive any PMs you believe to be spam then please report them in the "Private messages to staff" forum or send me a PM about it and we'll take care of it ASAP.
I'm sorry for this, but these are manual registrations and not bots so there's really nothing I can do about it, except give infractions and/or ban them manually..
Thanks