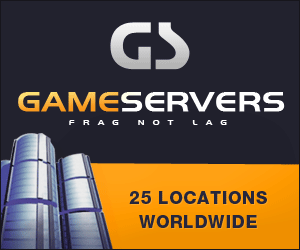 Media: AFP
Byline: n/a
Date: 29 August 2006
BAQUBA - Insurgents killed two Shiite militiamen on Tuesday in an attack on
the office of radical cleric Moqtada al-Sadr in the restive Iraqi city of
Baquba north of Baghdad, police said.
Insurgents armed with rocket propelled grenades attacked the office and also
set off a bomb against the compound's outer wall, a police officer from
Baquba and an official with Sadr's movement said.
Sunni Muslim rebels and Shiite militiamen have often clashed in the ongoing
bloody Shiite-Sunni sectarian conflict in Iraq that has killed thousands of
people in the past few months.