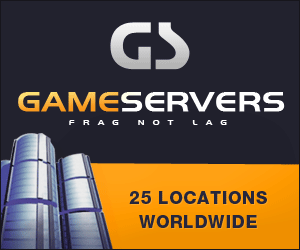 Aiki, there's a line when it comes to better safe than sorry.
If we were truly better safe than sorry then we'd have a society like North Korea. It is so safe in fact, that it is almost impossible to plant spies in North Korea unless you have a guy who is an actual North Korean who decides to sell you information. And even that sort of arrangement is extremely difficult.
You'd have one agency spying on the people, another spying on the guys spying on the people and another checking on their work, and then another spying in circles.
If you don't know what I mean, install all the virus scanners you can onto your computer including all the free or shareware programs you can get on download.com etc. and then try using your computer for a month. Of course you must turn these on at maximum security settings. You'll probably throw the computer out the window.
Liberty my friend. Liberty. Give me liberty or give me death.
The mall thing was no way common sense. It was called stupidity. Unfortunately stupidity and security guards seem to go hand in hand.