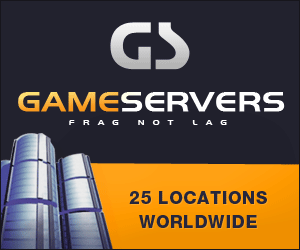 New York Daily News
January 8, 2007
Pg. 25
ISLAMABAD, Pakistan - Pakistan's president is asking his people to drop a dime on terror training camps.
President Pervez Musharraf is seeking popular support in combating terrorism and stopping foreign militants from using the country to recruit Muslim suicide bombers for attacks across the globe, state-run television reported yesterday.
Meeting criticism that his government is doing too little to stop Taliban and Al Qaeda guerrillas from crossing into Afghanistan and other countries, Musharraf said militants from as far away as Uzbekistan, Yemen and Libya are being trained in Pakistan for terrorist attacks.
"The suicide attacks are happening in the entire world and are happening in Pakistan," Musharraf said Saturday at a gathering of hundreds of people in the conservative North West Frontier Province, bordering Afghanistan, according to Pakistan TV.
"These foreign people are sitting [here], they are giving money, they are recruiting people to carry out" the attacks, he said at the gathering of mostly Musharraf loyalists in the tribal region where Pakistani security forces have battled foreign militants in recent years.
"You should show solidarity and point them out so that we can deal with them," Musharraf said.
The president became a close U.S. ally in the war against terrorism after he severed his country's support for the Taliban militia in the wake of the Sept. 11, 2001, attacks.
--The Associated Press