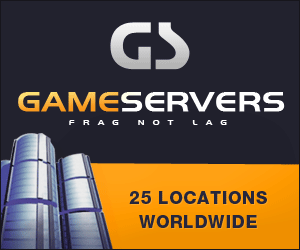 Angus Reid Global Scan) – The number of Americans who express concerns about Iran has tripled over the past four months, according to a poll by Princeton Survey Research Associates for the Pew Research Center for the People and the Press. 27 per cent of respondents think Iran represents the greatest danger to the United States.China is second on the list with 20 per cent, followed by Iraq with 17 per cent, and North Korea with 11 per cent.
After being branded as part of an "axis of evil" by U.S. president George W. Bush in January 2002, Iran has contended that its nuclear program aims to produce energy, not weapons.
In November 2004, the Iranian government announced a voluntary suspension of its uranium enrichment program following international pressure. In August 2005, Iran resumed uranium conversion activities at the Isfahan facility. In January, Iran removed the international seals from the Natanz site.
In his Jan. 31 State of the Union address, Bush said Iran "is defying the world with its nuclear ambitions, and the nations of the world must not permit the Iranian regime to gain nuclear weapons. America will continue to rally the world to confront these threats."
Polling Data
Thinking about the world for a moment... What country in the world, if any, represents the greatest danger to the United States?
http://www.angus-reid.com/polls/index.cfm/fuseaction/viewItem/itemID/10849