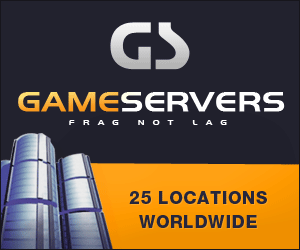 Associated Press
NEW YORK -
The Detroit Lions' win in Dallas on Sunday dropped them from the first pick in next April's draft to the second, with the first choice going to Oakland.
The NFL released the official order for the draft on Tuesday.
The Raiders finished 2-14 and the Lions were 3-13, but Detroit almost surely would have had the No. 1 choice. In the case of ties, teams with the weaker schedule pick first and the Lions had a weaker schedule.
Either Cleveland or Tampa Bay will pick third. The Browns and Bucs, both of whom finished 4-12, each played teams with a combined .535 winning percentage, so the order will be determined by a coin flip.
Eight teams finished at 8-8 and will pick 13th (St. Louis) to 20th (the New York Giants). The Giants, who qualified for the playoffs as the final wild-card entry in the NFC, will pick ahead of Denver, which finished 9-7 and will choose 21st.
That could change, however, if New York advances in the playoffs. The spots for playoff teams are determined by how far they go in the postseason.
Both the Raiders and Lions need quarterbacks, with Brady Quinn of Notre Dame considered the best quarterback prospect. Wide receiver Calvin Johnson of Georgia Tech, a junior who has not yet decided if he will enter the draft, is considered the best at that position and might fit the Lions, who took wideouts with their first pick for three straight seasons from 2003-2005.