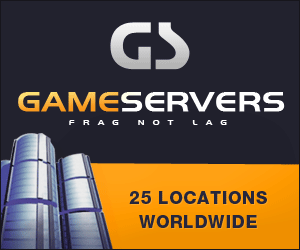 Associated Press
CARSON, Calif. -
Preki Radosavljevic, Major League Soccer's only two-time Most Valuable Player, was hired Wednesday to replace Bob Bradley as coach of Chivas USA.
Radosavljevic, replaces Bob Bradley, who stepped down last month after being hired as U.S. under-23 coach and interim national team coach. Radosavljevic served as an assistant to Bradley last season and oversaw last week's MLS draft for Chivas USA.
"The team made a lot of strides last year and we'll continue to do that," Radosavljevic said. "Knowing myself, I don't like to settle for second, third or fourth. For me, it's all about winning."
The 43-year-old Radosavljevic spent nine seasons with the Kansas City Wizards and one with the Miami Fusion. He was MVP in 1997 and 2003, led the league in scoring both years, and won the MLS Cup with Kansas City in 2000.
"He has the ability to take us where we want. And in our third year, we're looking for a championship," team president Antonio Cue said. "There's no doubt in my mind that this is the right choice."
Radosavljevic scored four goals in 28 games for the U.S. national team, appearing in two matches during the 1998 World Cup.
Born in Yugoslavia, he began his career with Red Star Belgrade in 1983 before moving two years later to the United States, where he played indoor soccer for nine years. He also spent two seasons with Everton and one with Portsmouth in England.
Chivas USA reached the first round of the playoffs with a 10-9-13 record in Bradley's only season after finishing 4-22-6 in the team's debut season of 2005.
"Last year was a really great experience working with Bob," Radosavljevic said. "You can learn a lot of things from Bob - organization, the way he motivates his players. Obviously, he has a great understanding for the game.
"But going into next season, I don't want to be Bob Bradley. I want to be my own self and do things a little bit differently."