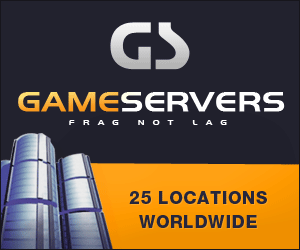 Media: AFP
Byline: n/a
Date: 13 October 2006
NAJAF, Iraq - Radical Iraqi Shiite cleric Moqtada al-Sadr said on Friday he
would denounce any members of his own militia who are found to have taken
part in a spate of death squad killings against Iraqis.
"There are rumours that there are groups or persons from the Mahdi Army are
attacking the Iraqi people with no right to do so," Sadr said in a
statement bearing his signature distributed by his office in the holy city
of Najaf.
"It is not proved so far but, if proved, I will declare their names and
will renounce them with no fear or hesitation," he said, amid growing
evidence of links between the Mahdi Army and a surge in sectarian violence
around Iraq.