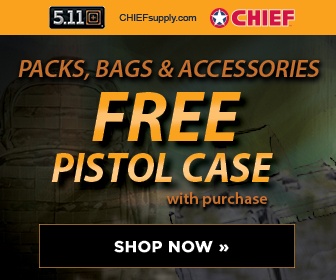 Quote:
Originally Posted by bulldogg
Its all about choice. You choose to live there and you reap both benefits and consequences for it. It doesn't and should not ever mean others should subsidise your choice.
Just as added info: My choice is to live the sedate lifestyle of a rural community ... I do
NOT
draw any subsidies from Uncle Sam for anything ... I am still working ... that does
NOT
mean that I won't draw Social Security when I am old enough. I have paid into the SS fund for my entire life and believe that I have earned any benefit I may have accrued as a consequence. I personally
DO NOT
consider Social Security to be a subsidy even though there are those who do.
The person who accuses me of taking money from their pocket when I begin to draw SS, better be prepared for a shiner.