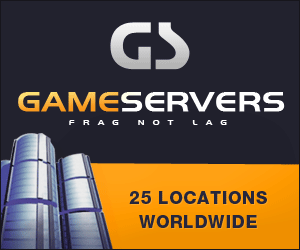 New York Times
January 7, 2008
Pg. 11
CAIRO (AP) — An American member of Al Qaeda urged fighters to meet President Bush "with bombs" when he visits the Middle East this week, according to a new videotape posted on the Internet on Sunday.
Adam Gadahn, who has appeared in several Qaeda videotapes, also tore up his United States passport as a symbolic protest in the nearly hourlong tape.
Mr. Bush is scheduled to arrive in Israel on Wednesday as part of a weeklong trip through the region to push for an Israeli-Palestinian peace agreement.
"Now we direct an urgent call to our militant brothers," Mr. Gadahn, 29, said in Arabic, urging them "to be ready to receive the Crusader slayer Bush in his visit to Muslim Palestine and the Arab peninsula in the beginning of January and to receive him not with flowers or clapping but with bombs and booby-trapped vehicles."
In the rest of the tape, Mr. Gadahn, who was born in California, spoke mostly in English, apparently to address Americans. He said Al Qaeda felt the need to release the statement after Washington's "defeat" in Iraq and Afghanistan and failed attempts by the Bush administration to bring peace to the Middle East.
"The first questions Americans might ask is, has America really been defeated? The answer is yes and on all fronts," he said.
The authenticity of the video, which appeared on a Web site used by Islamic militants and carrying the logo of Al Qaeda's media wing, could not immediately be independently verified.
Mr. Gadahn, also known as Azzam al-Amriki, was charged with treason in the United States in 2006 and is wanted by the F.B.I., which is offering a $1 million reward for information leading to his arrest or conviction.
Ben Venzke, the head of IntelCenter, a Virginia-based group that monitors and analyzes militant messages, said much of the video shares a tone similar to Mr. Gadahn's previous messages.
"It fits into Al Qaeda's notion of providing warning and opportunity for people to correct their ways to avoid an attack," he said.