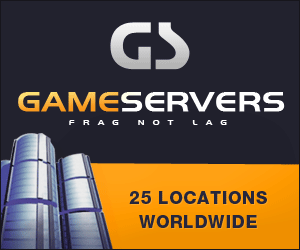 DUBAI, Nov 8 (AFP) - Al-Qaeda's Iraq operation, led by Abu Musab al-Zarqawi,
said it was launching Tuesday an offensive in the west of Iraq in response
to a major US and Iraqi military operation on the Syrian border.
"Your brothers in the military branch of Al-Qaeda in the Land of Two Rivers
are launching today (Tuesday) 'The Conquest of Vengeance' on behalf of the
Sunni community in Al-Qaim," the group said in an online statement which
could not be independently verified.
It stressed the group's "right to defend the (Islamic) nation and avenge the
honour and blood" of Iraqis.
The offensive came "after the crusaders and the apostate government have not
ceased their operations", referring to a warning it issued Monday for US and
Iraqi forces to halt their sweep against insurgents within 24 hours.
"After that they will only see from us the worst and something that's going
to make the earth tremble under their feet," the earlier statement said.
Operation Steel Curtain began Saturday and was designed to "restore Iraqi
sovereign control along the Iraqi-Syrian border and destroy the Al-Qaeda in
Iraq terrorists operating throughout Al-Qaim region," the US military said.
Around 1,000 Iraqi soldiers and a force of 2,500 US troops were engaged in
the sweep, which the US military said has resulted in the deaths of at least
one US marine, an Iraqi soldier and 36 suspected rebels.
Sixty-eight insurgents were detained on Tuesday, the military said.